I believe design is not merely seen as aesthetics, but how it can help improve people's everyday lives. In this day of age, there are numerous brands from respective industries that provide a wide range of products and services to the market. In order to stand out amongst a sea of competitors, I believe in addition to design, a proper marketing channel and great storytelling will make the utmost difference.
What is my why, why I do design, why I do what I do
How design has change my everyday perspective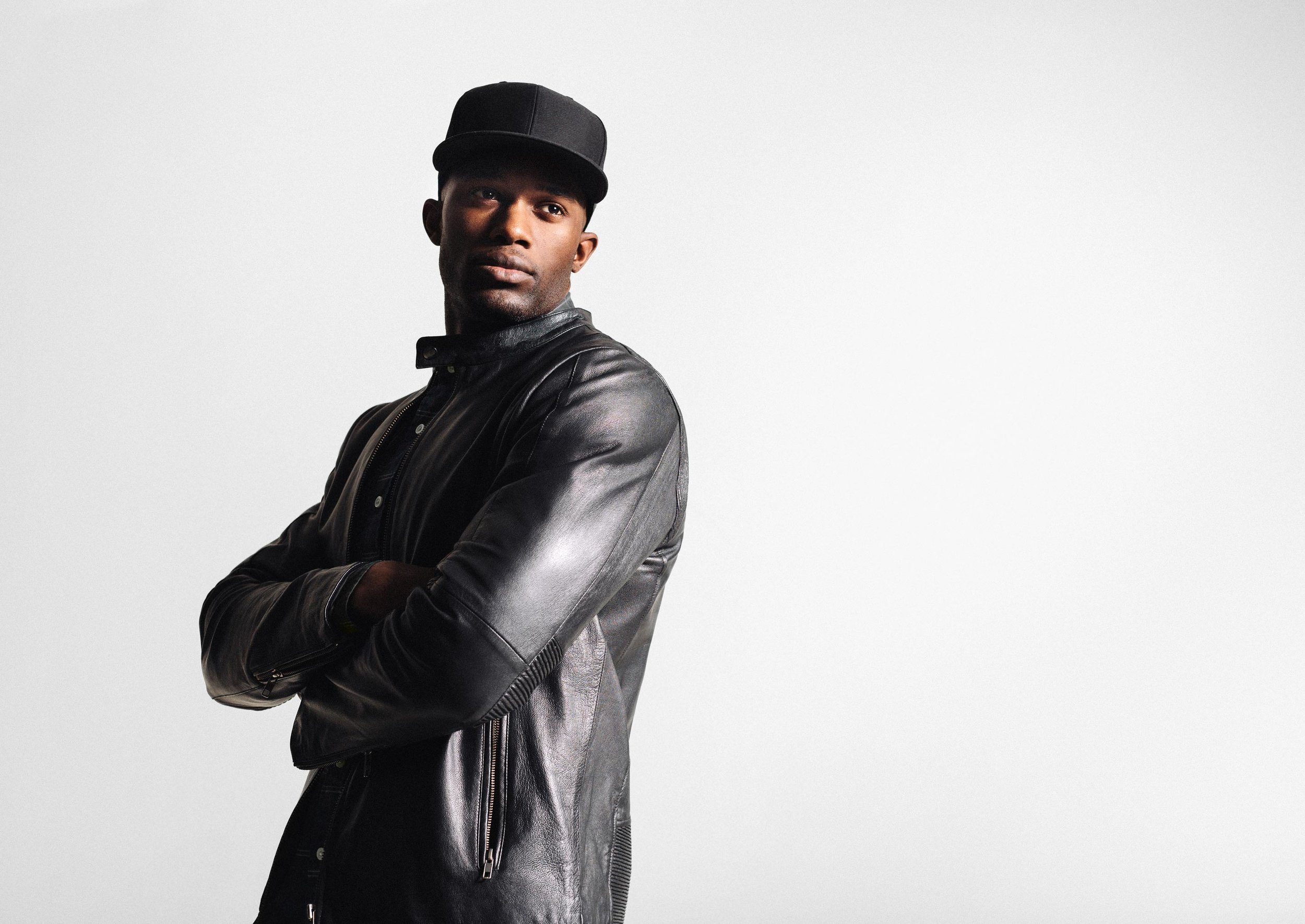 Nulla porttitor accumsan tincidunt. Pellentesque in ipsum id orci porta dapibus.
Vestibulum ante ipsum primis in faucibus orci luctus et ultrices posuere cubilia Curae; Donec velit neque, auctor sit amet aliquam vel, ullamcorper sit amet ligula. Vivamus suscipit tortor eget felis porttitor volutpat. Donec rutrum congue leo eget malesuada. Vivamus magna justo, lacinia eget consectetur sed, convallis at tellus. Vivamus suscipit tortor eget felis porttitor volutpat. Vestibulum ac diam sit amet quam vehicula elementum sed sit amet dui.
Much love,
A